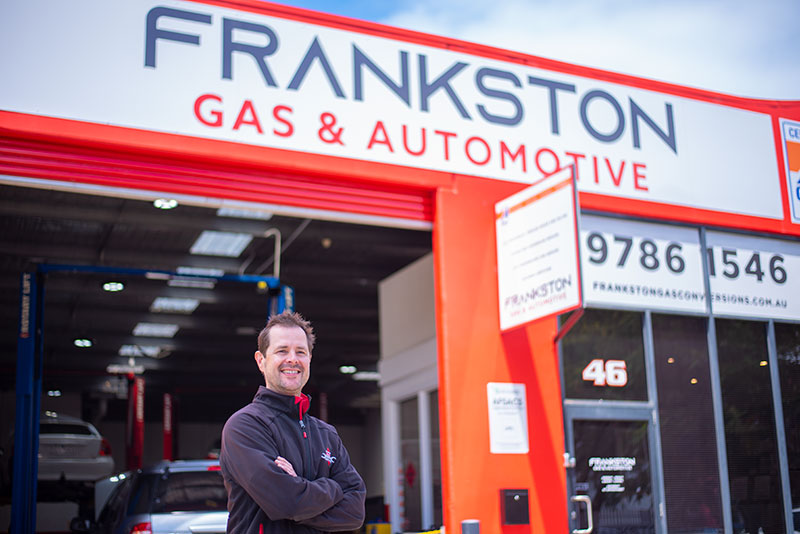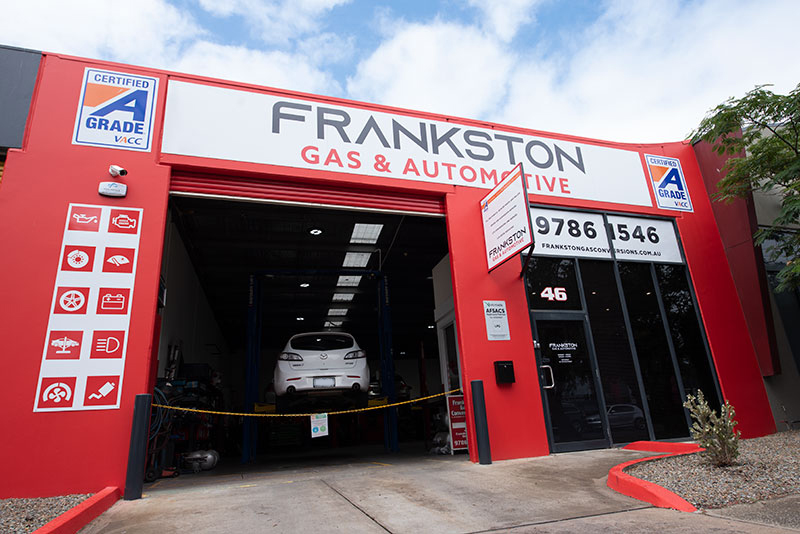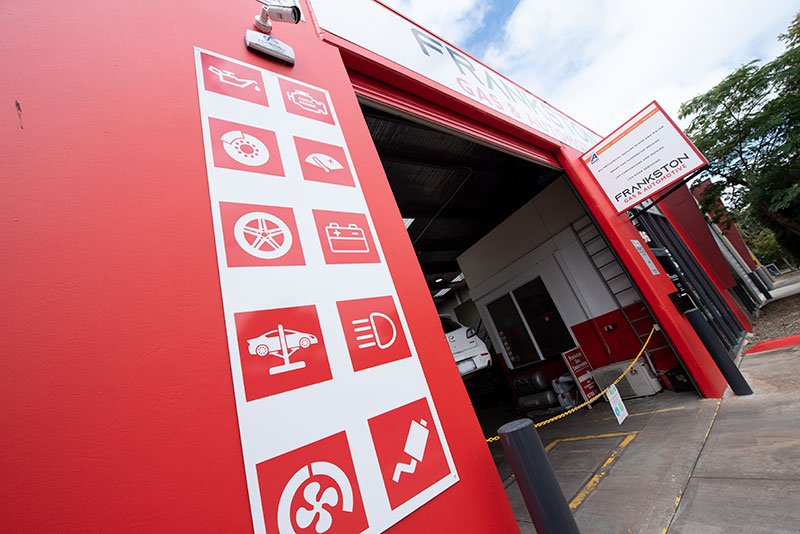 Originally established in the early 90s, Frankston Gas & Automotive has been providing peerless automotive repairs and LPG conversions to Seaford, Frankston, Langwarrin, Skye, Carrum and Carrum Downs for over 25 years.
Founder Ashley Milligan heads up the team. He has over 25 years of experience and employs a team of fully qualified mechanics including LPG conversions and repairs. All mechanics are fully up to date with the latest procedures, and undergo training and upskilling constantly.
Here at Frankston Gas & Automotive we pride ourselves on the quality of our work and our clean and friendly workshop. Our extensive customer database pays tribute to that, as we carry out no local advertising. We believe word of mouth referrals to be the most effective and satisfying way to advertise and build a business.
Environmental Accountability
Here at Frankston Gas & Automotive we are dedicated to sustainable business and environmental responsibility. This is why we are constantly working to decrease our environmental impact, and have implemented the following practices:
scrap metal recycling
oil filters and waste oil recycling
cardboard and paper recycling
battery recycling
coolant recycling